Tableset was born in Ibiza in 2017: this very special island played an important role in the development of the project, conceived by our founders Cristina and Matteo. After years of experience in the world of events, they have combined their commercial and artistic skills to create a new rental service focused on aesthetics, as well as functionality.
Hence a continuous search for products that could surprise and really enhance the preparation of the tables and that were not limited to the basic choices that were present at that time.
"We started from a small warehouse in Ibiza and with very few collections. Today those collections have become iconic of our brand: the Tuscany and Venice dishes followed by the Coralina and the Claire goblets, for example, are among the most imitated and this makes us understand that the trends started from us".
Our catalog has expanded over the years, also including tables, chairs, tablecloths, and furnishing accessories, as we continue to find and select unique pieces to offer you to personalize your events, collaborating every day alongside wedding planners, designers, caterers, brands, and companies.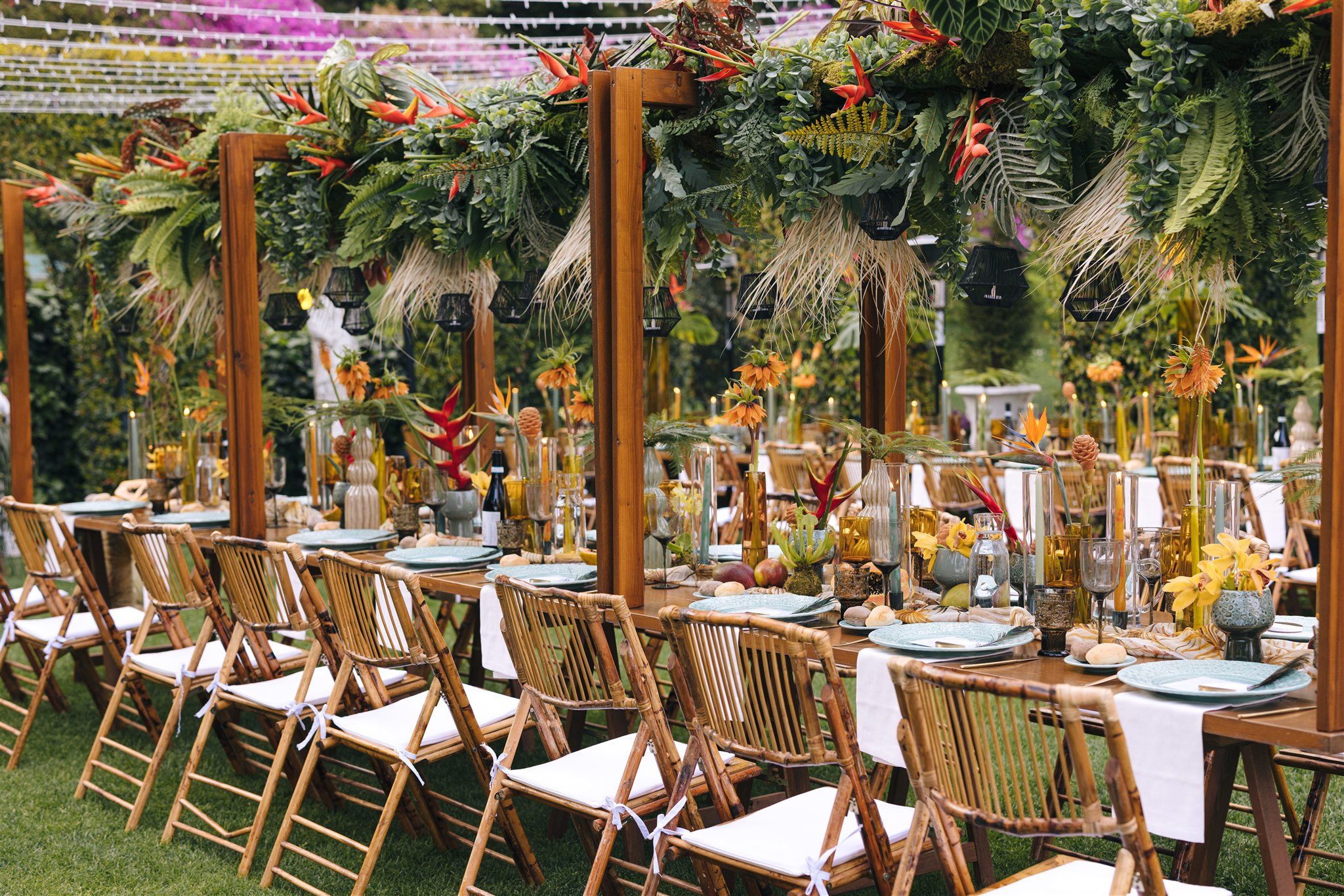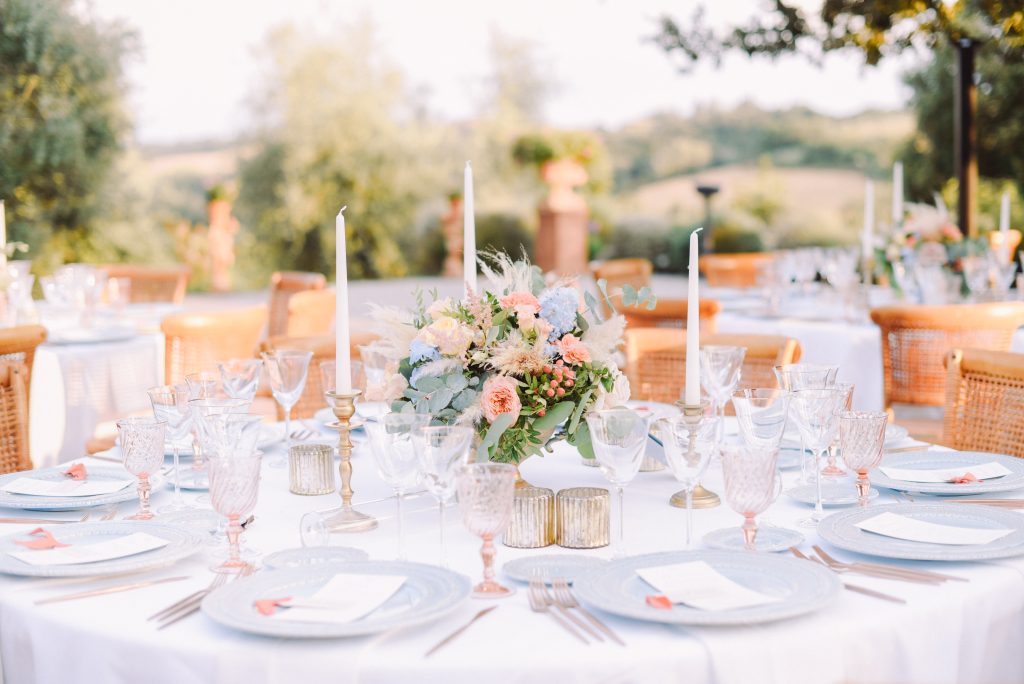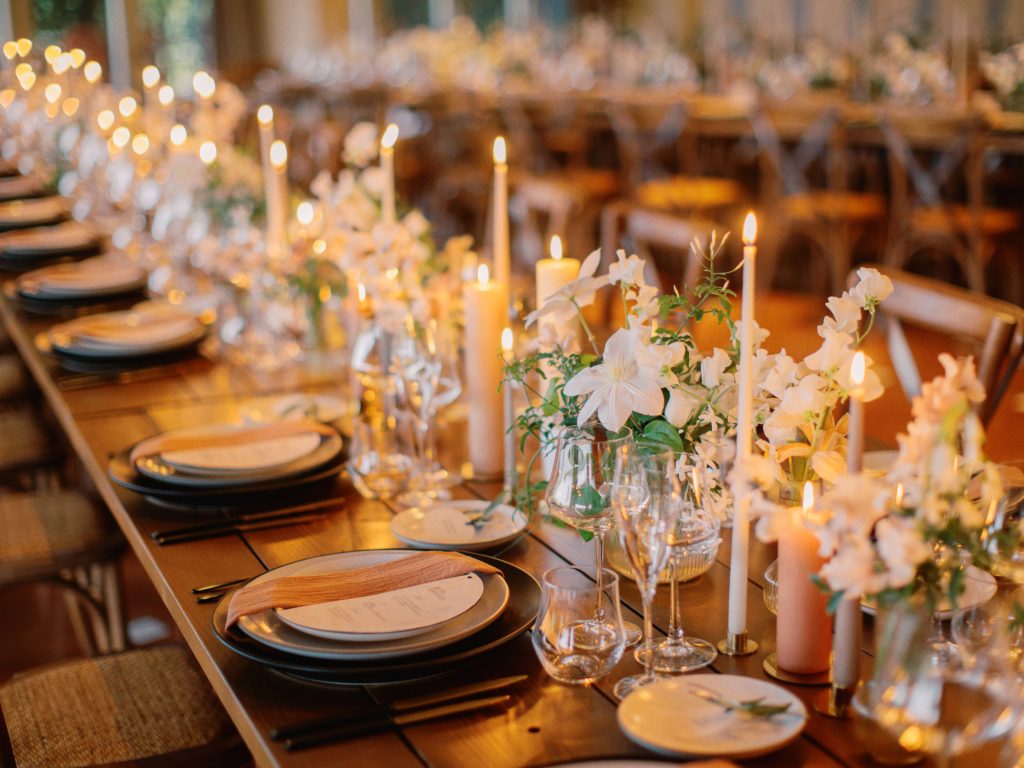 We personalize every single project, making it unique and tailor-made for you
We reply quickly, providing support and creative ideas during each stage of the service
We guarantee you quality products for a set-up that makes you exclaim "wow!"
We work in synergy with you and the other suppliers involved to establish a network of collaborations even before we meet on the day of the event.
Contact us
+

-
CONCEPT AND SELECTION
After contacting us and explaining the type of event, the mood, and the emotion that you would like to tell through the preparation of the table, we help you in the selection of the collections and products that best align with your concept, with the support of mock-ups made by us to better visualize the final result.
+

-
LOGISTICs
Attention to detail also passes through an in-depth study of logistics: where possible, we set up technical inspections with the locations, to identify any problems in advance and be ready to solve them on the day of the event.
+

-
COMPETENCE
Our team consists of experienced, competent, and proactive people who have been working with us continuously for many years, and who will assist you during each stage. We work together, as a real team, to get the results you want. It is our primary goal!
+

-
TAILORED
We also offer a tailor-made service for the design and set up part: in addition to advising you in the choice of collections, based on the inspirational mood board you received, we can support you in the final design of the spaces and create ad hoc set-ups. For the most operational part of the event, instead, we take care of the setup of the different areas, in particular of the apparatus of the table, following the specific dictates of etiquette.